Invenatus started with an idea..
an idea to make the world of streaming fun again.
Invenatus's founders are from a diverse background of industries, including Information Technology, Construction, and Multi-media. They are engineering the platform that will be known as Invenatus. With the goal of launching a beta in late 2022!
At Invenatus we strive to provide
upward mobility opportunities to our employees and partners alike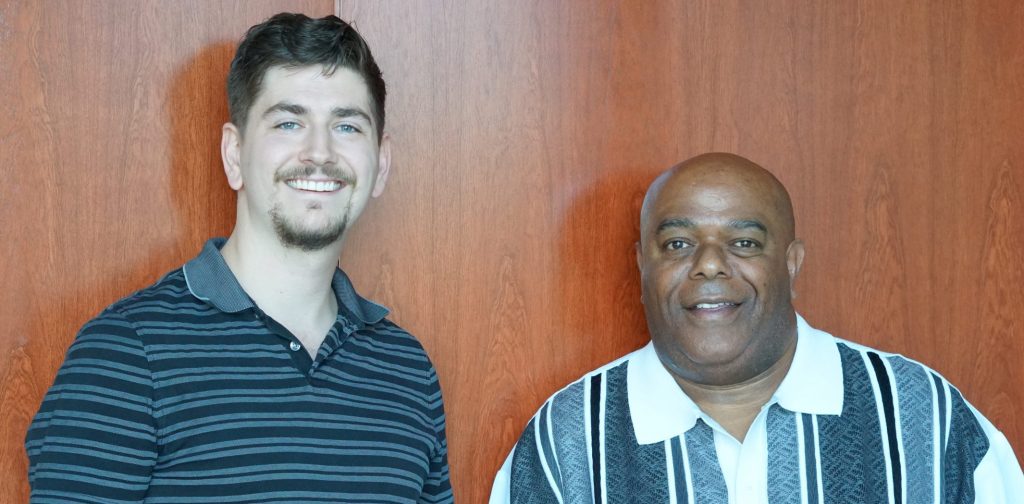 Invenatus CEO Michael Grady (right) and COO/CTO Tristan Poulsen (left) – are experienced in multiple business ventures including building exceptional technology such as Invenatus.tv.
Learn More About Invenatus